ROMANIA, TIME FOR A CHANGE ?
In catalogue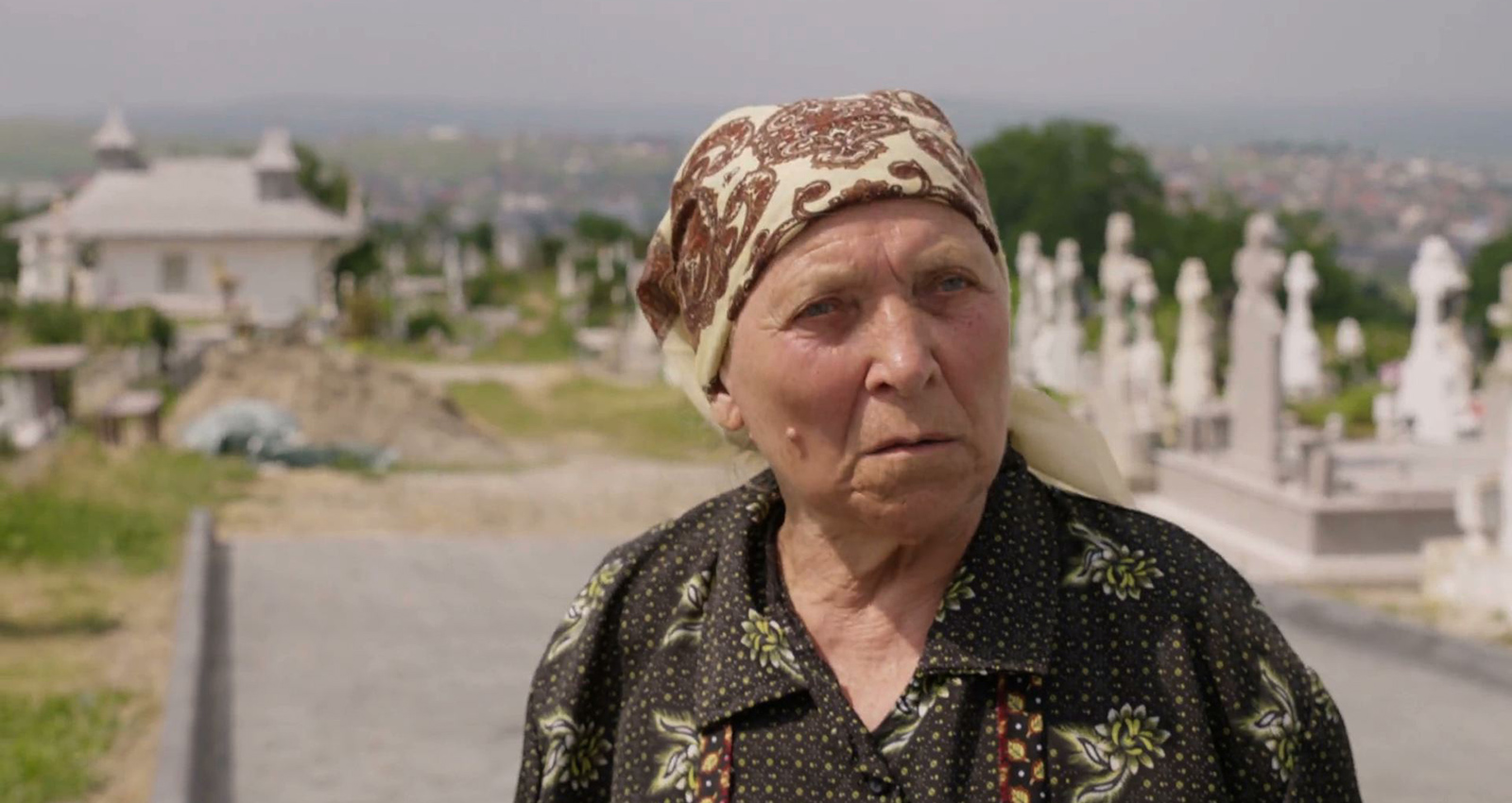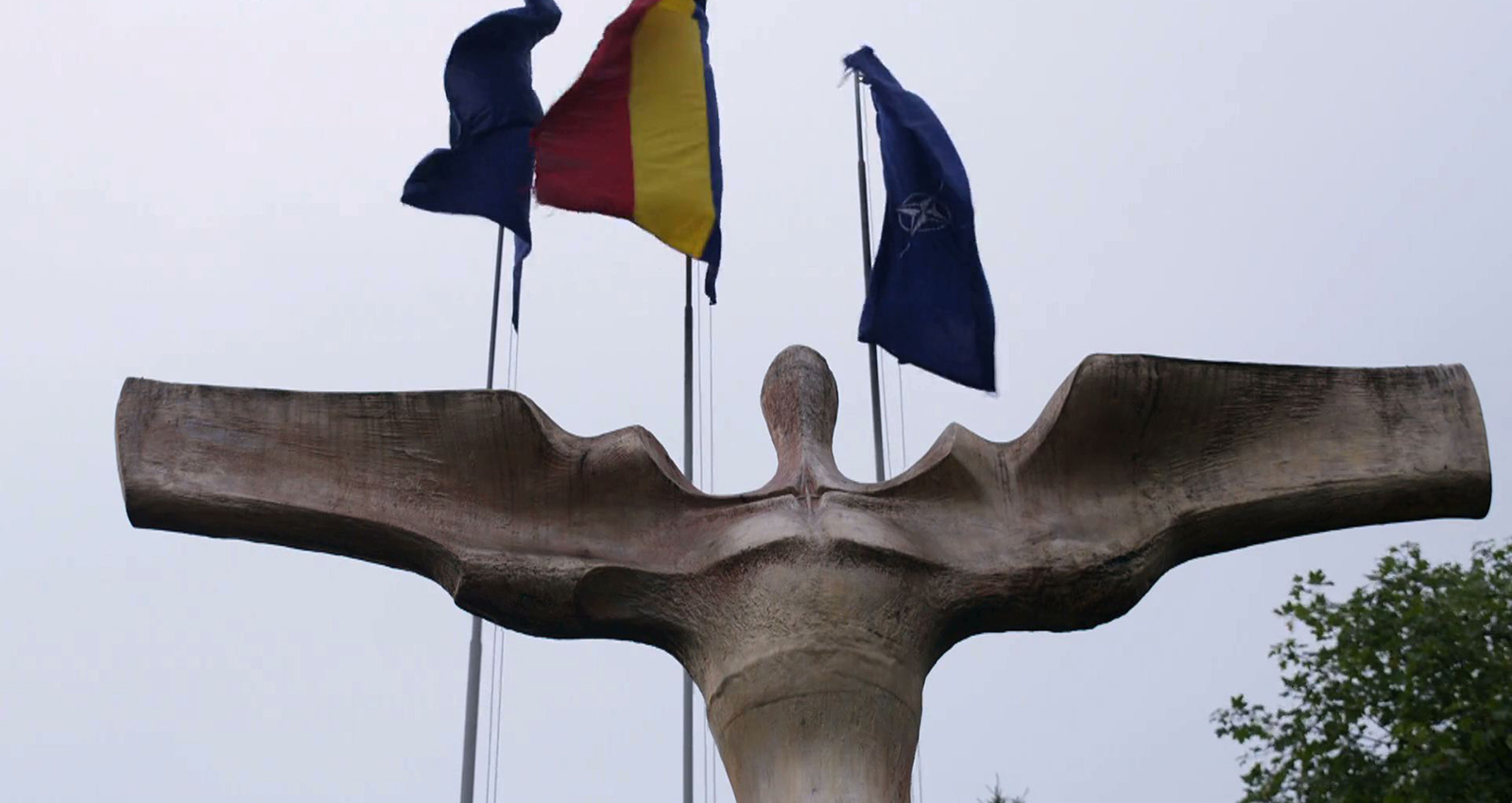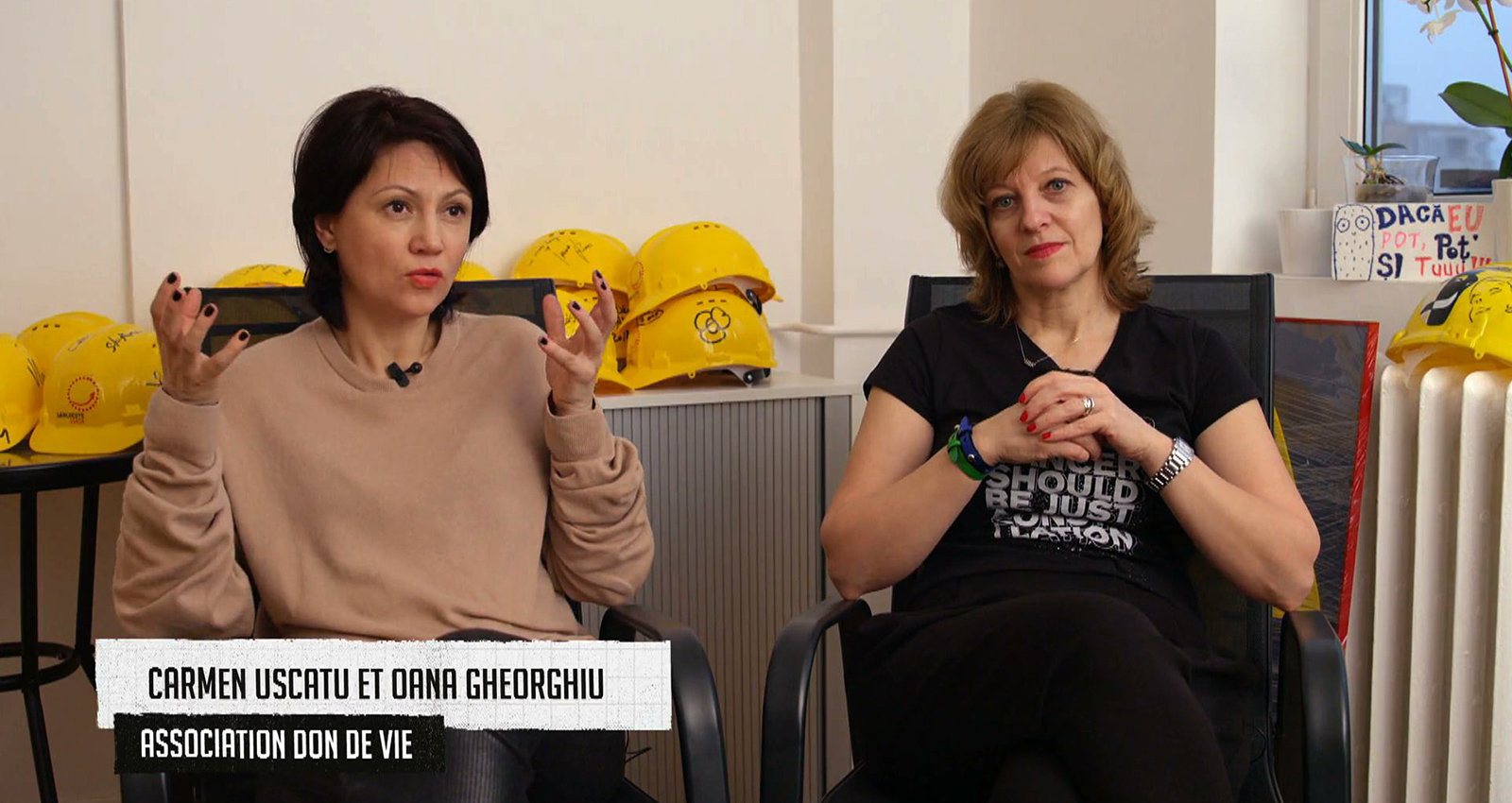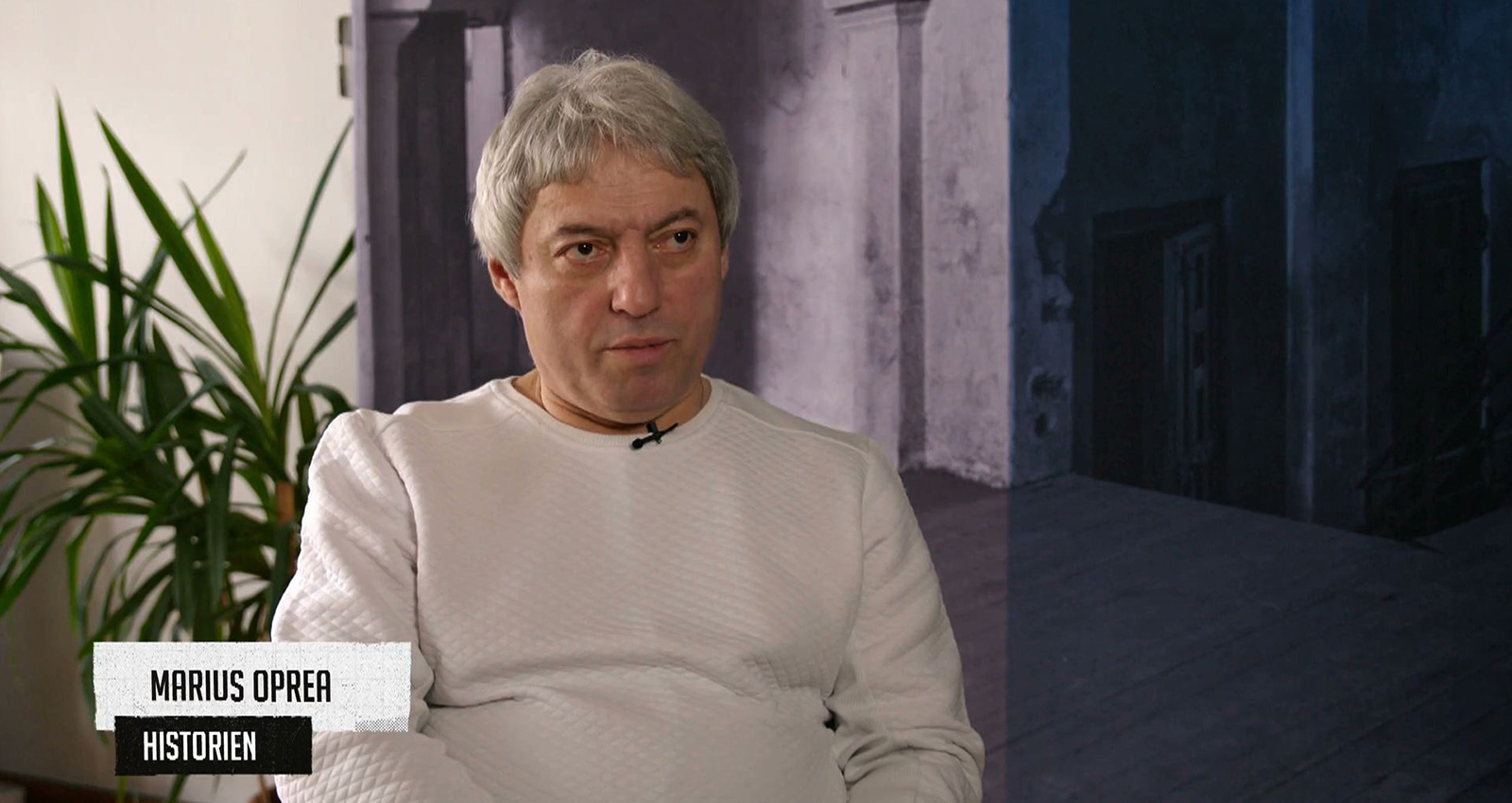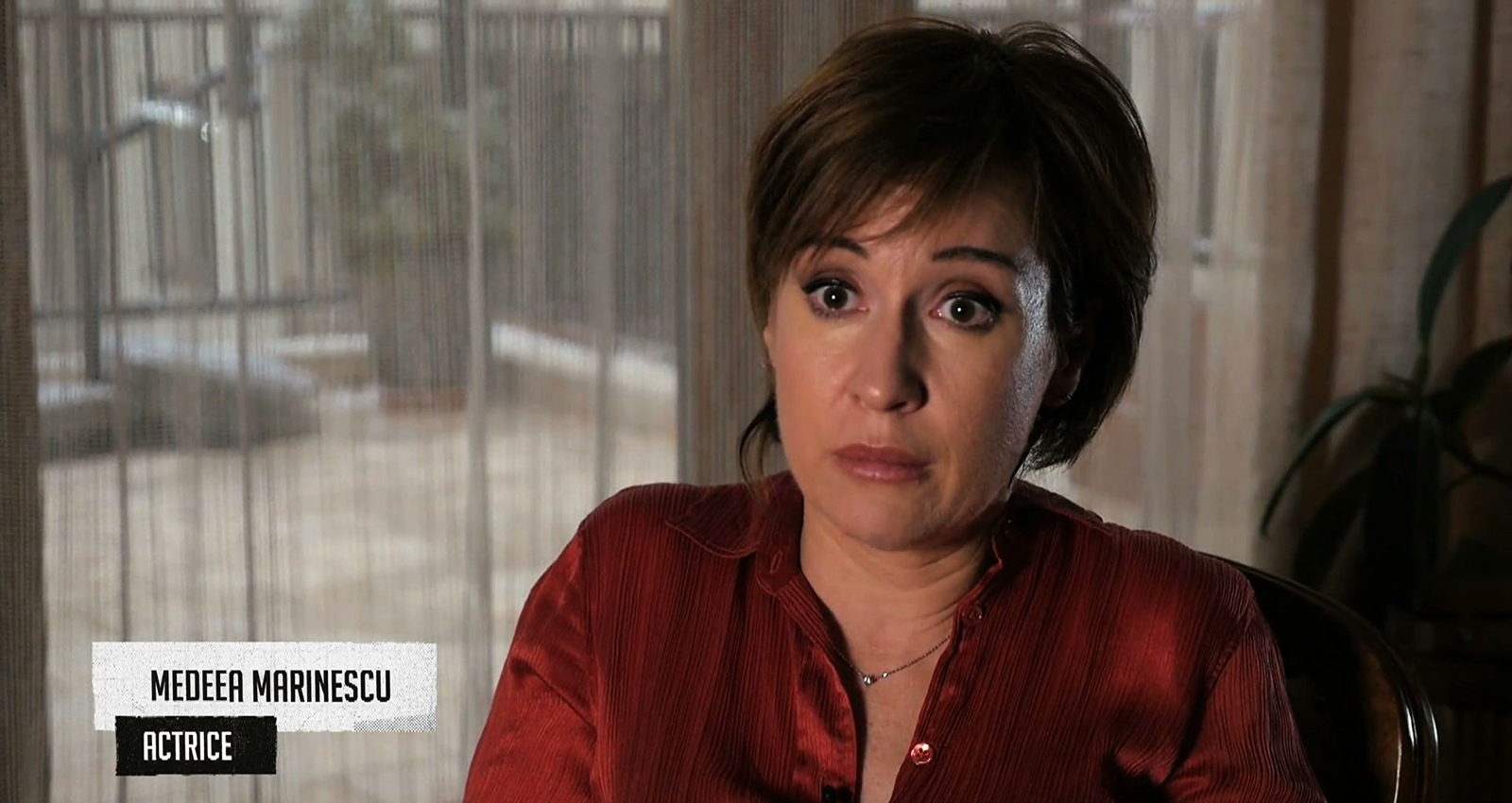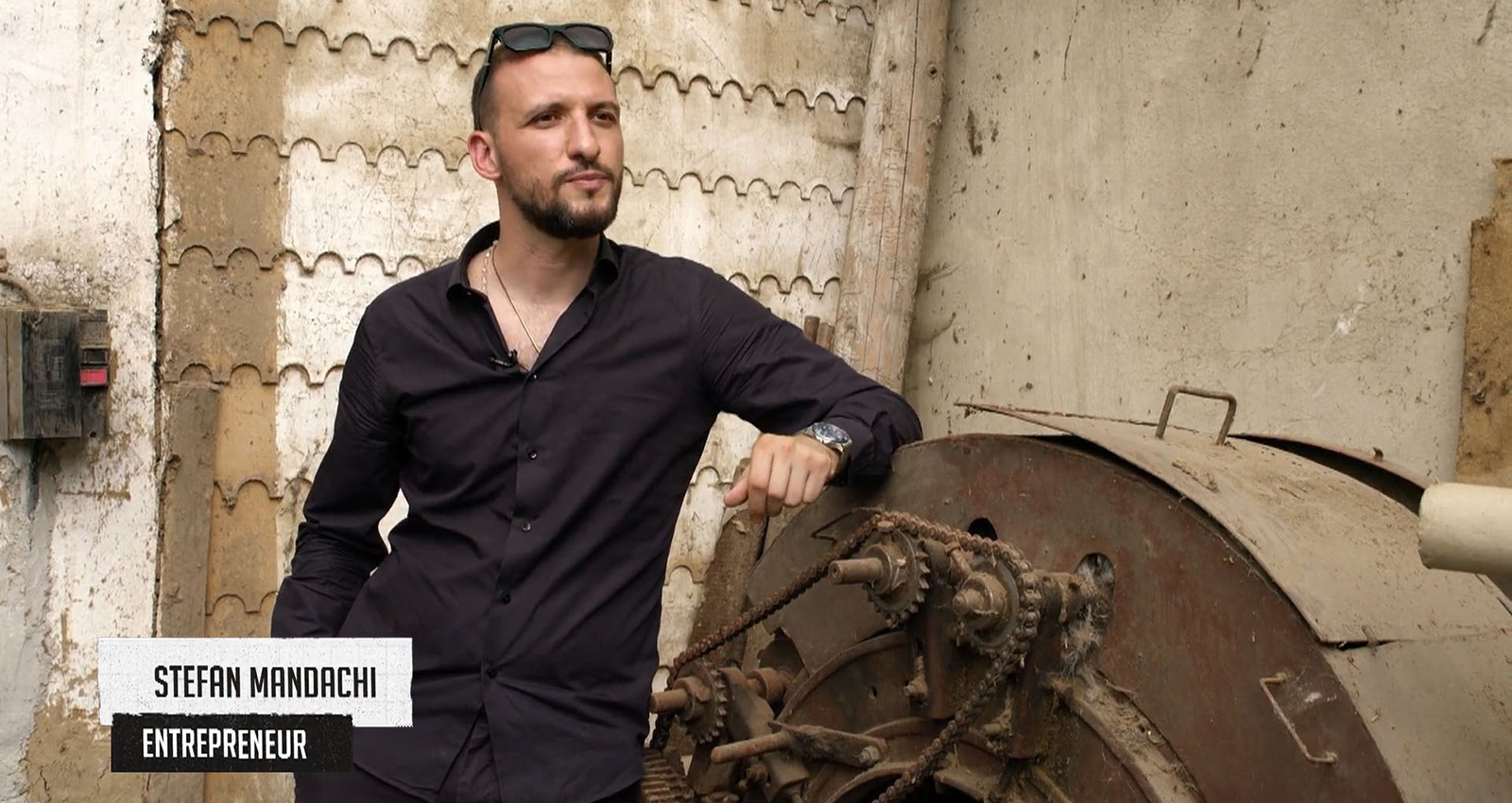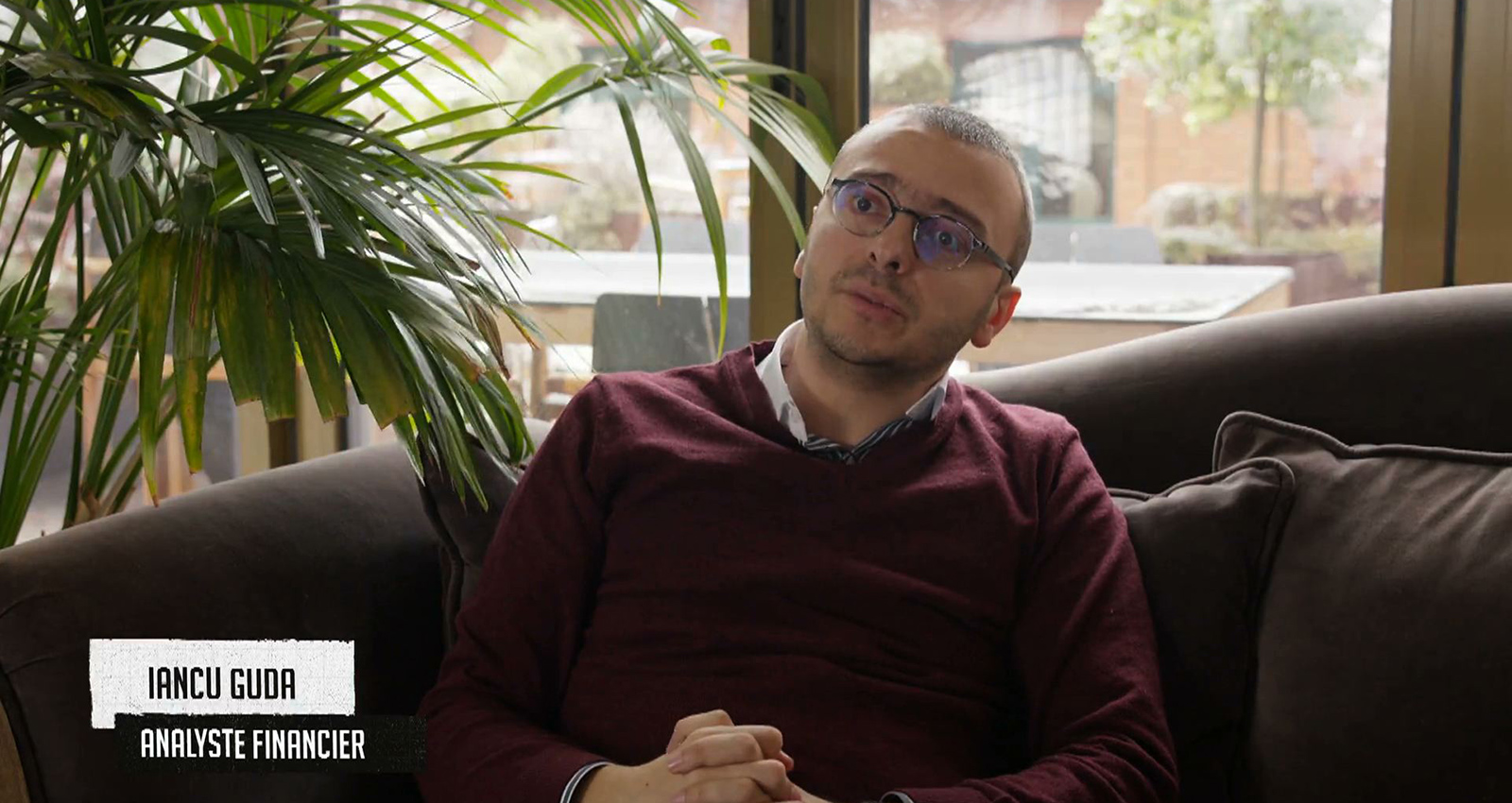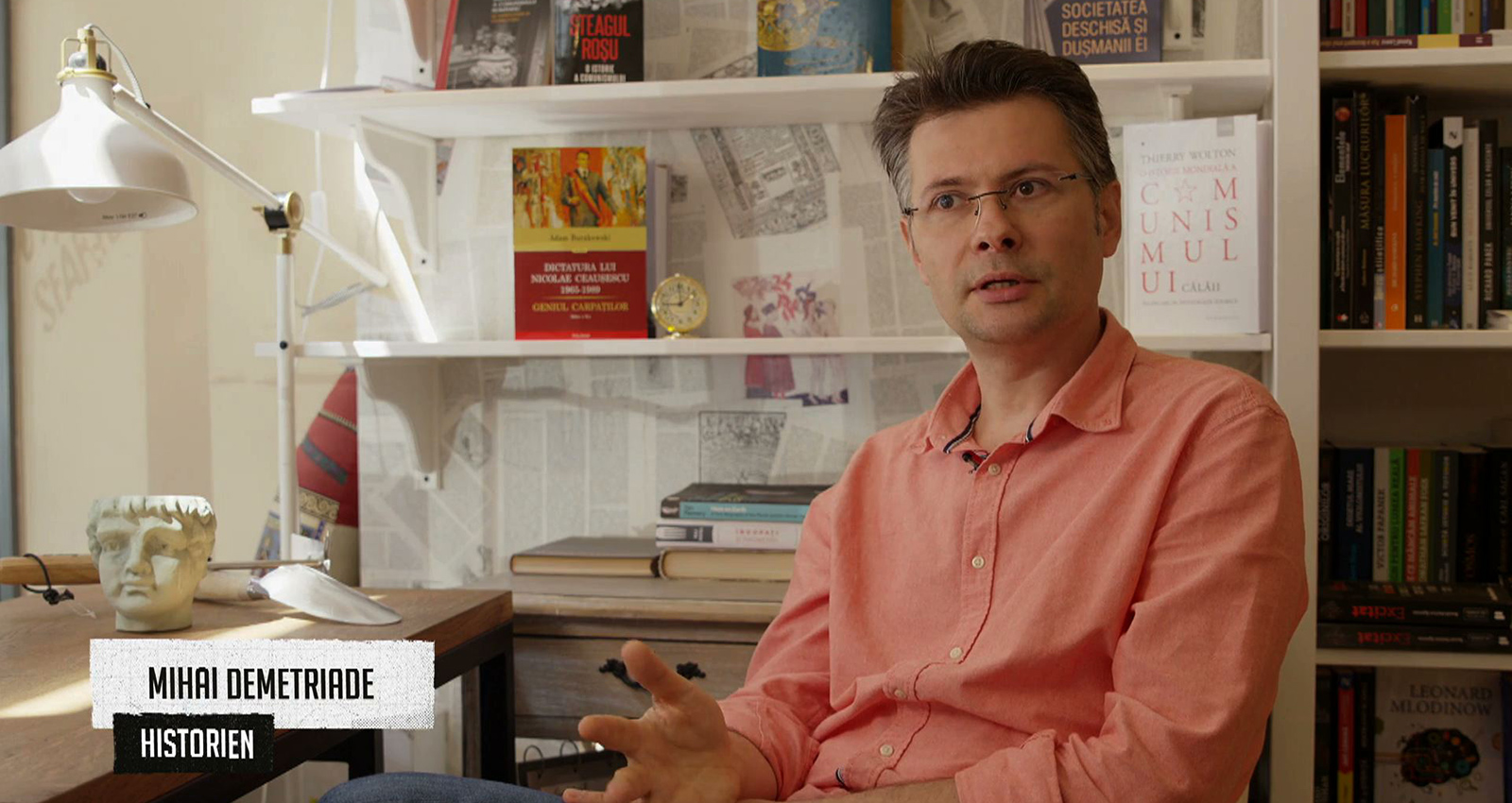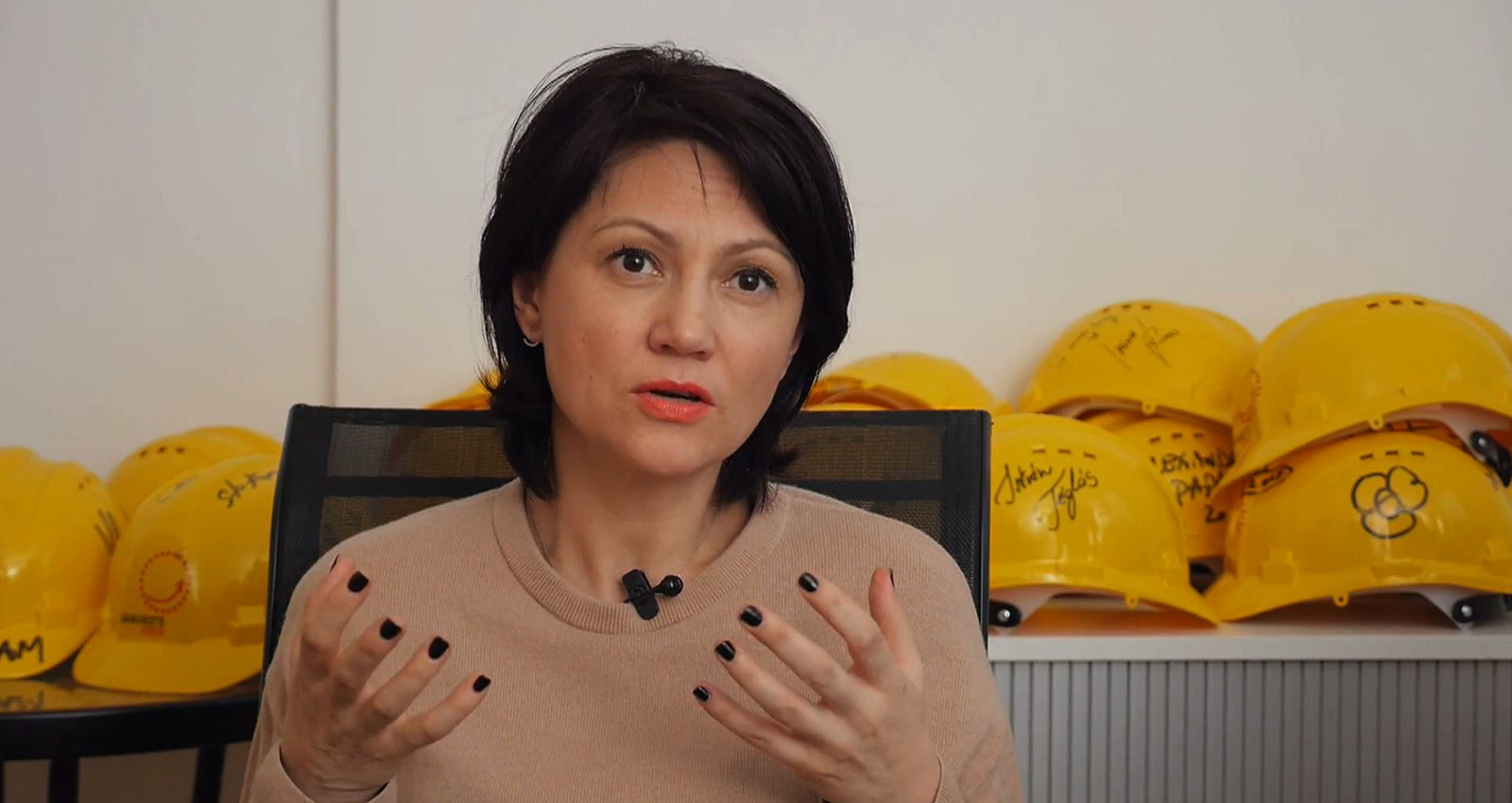 Documentary

|

Society

|

52'

|

2019

|

Public Sénat
Synopsis
In 2019 Romania stands at the top of the international scene. It holds the roatinging presidency of the European Union and celebrates the 30th anniversary of their revolution.
Have the past thirty years led to the transformation from a bloody dictatorship under Ceausescu to a real democracy?
Under the democratic veneer, there are indeed control mechanisms that reopen wounds from the past. This documentary is a 52-minute historical investigation of the traces left in Romania from years of communist dictatorship and from the revolution that ended in December 1989.
Credits
Written and directed by Alina Cicani
With the participation of the CNC