COCTEAU - AL BROWN, THE POET AND THE BOXER
In catalogue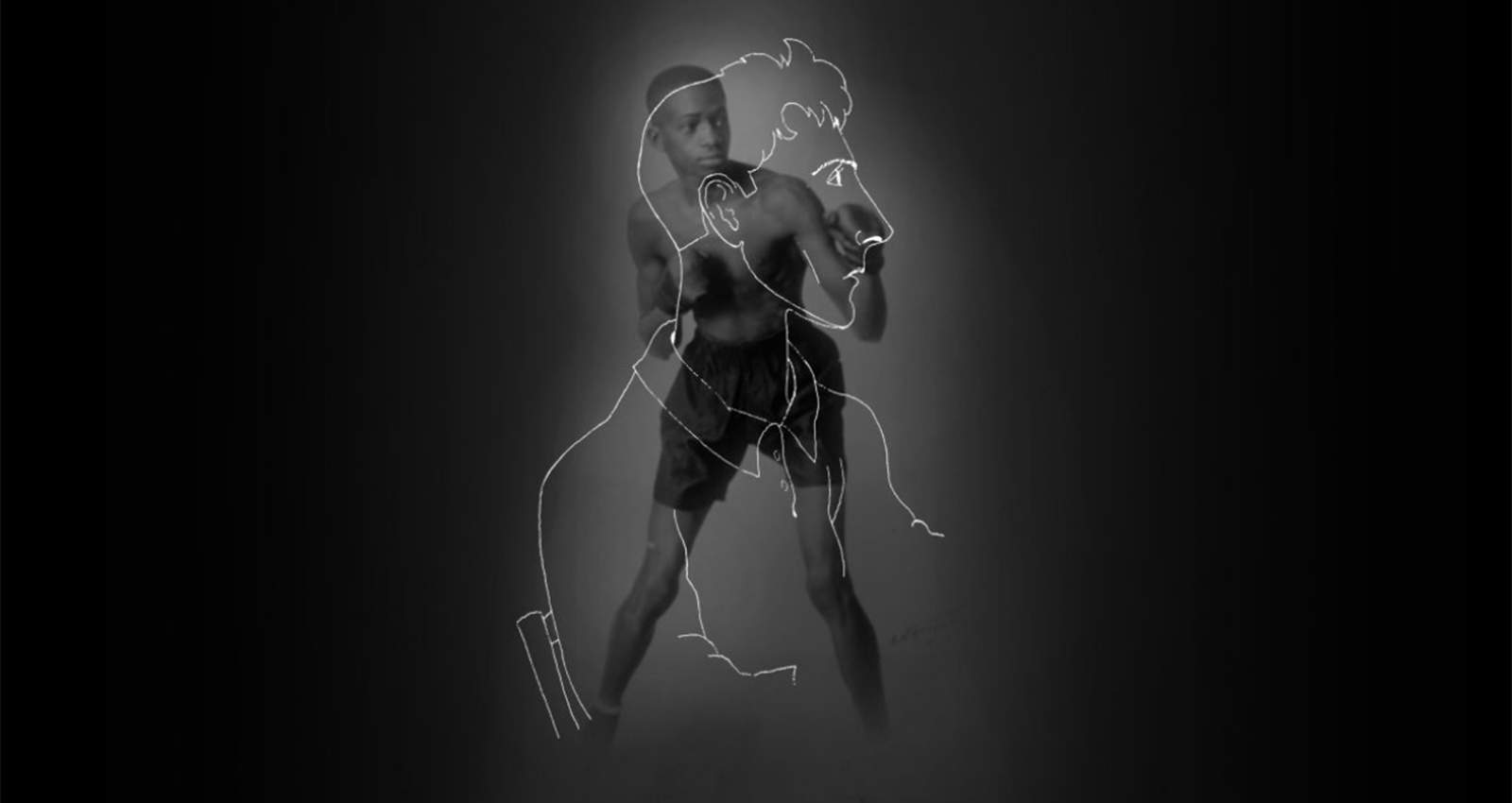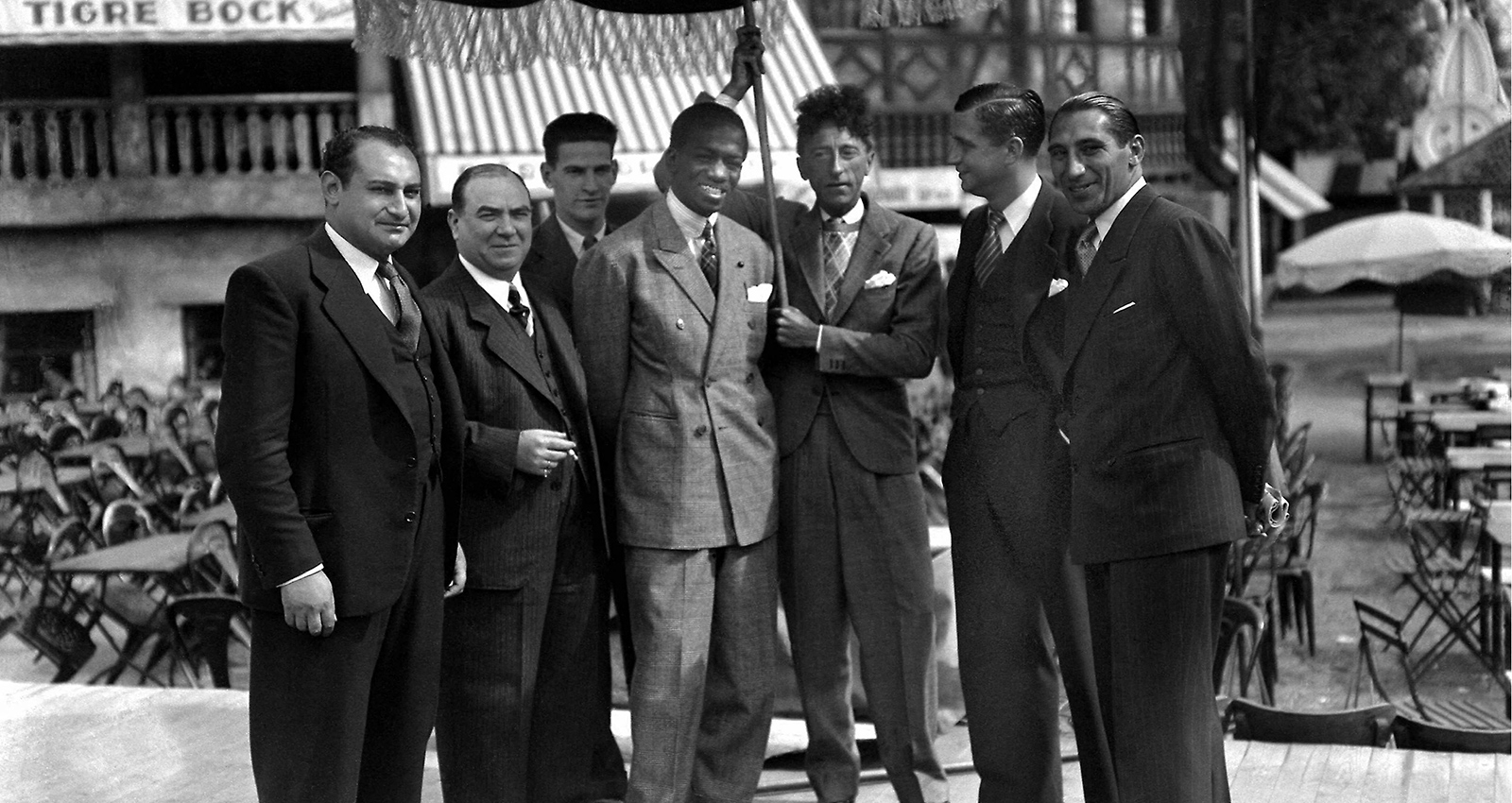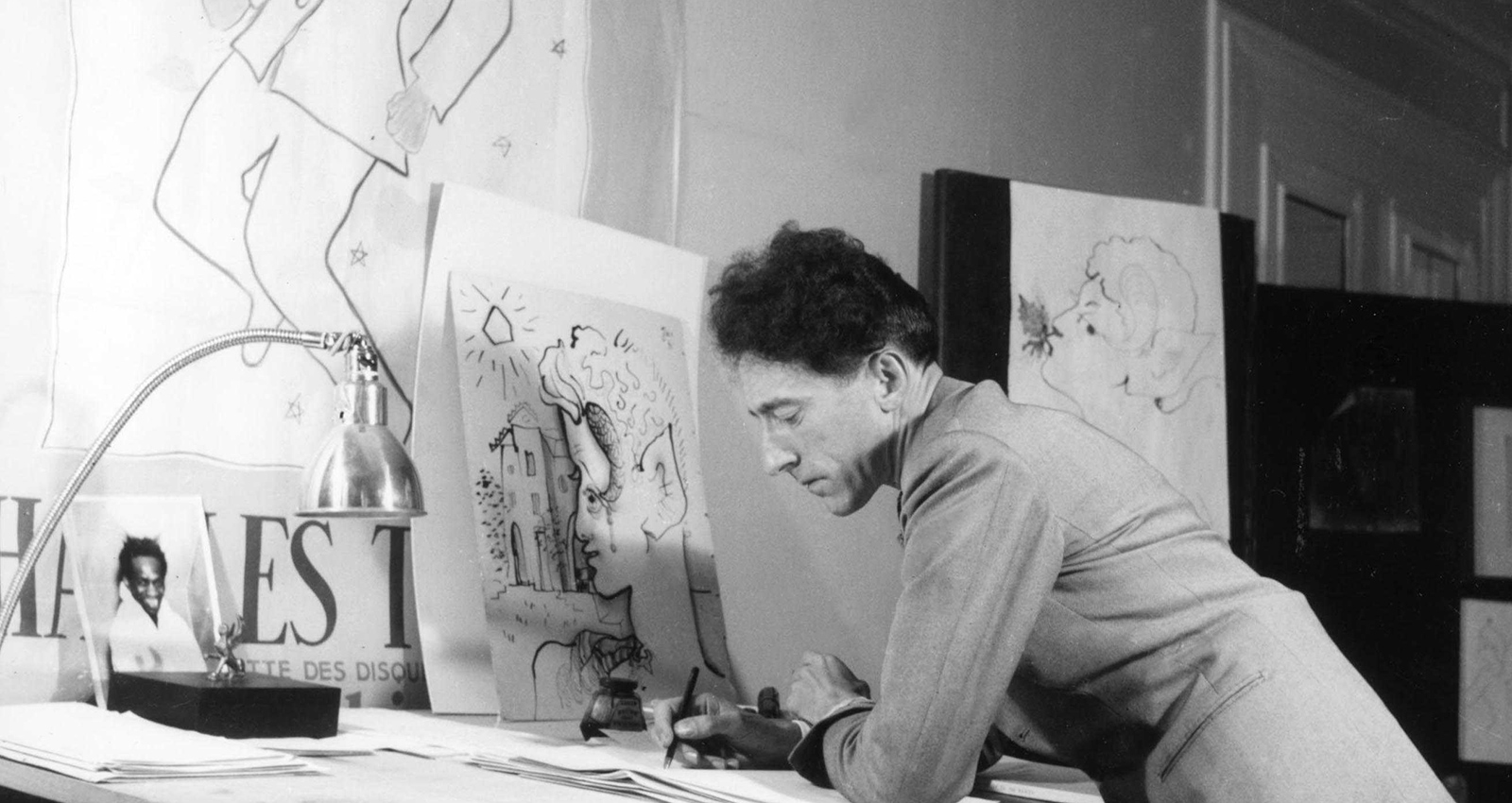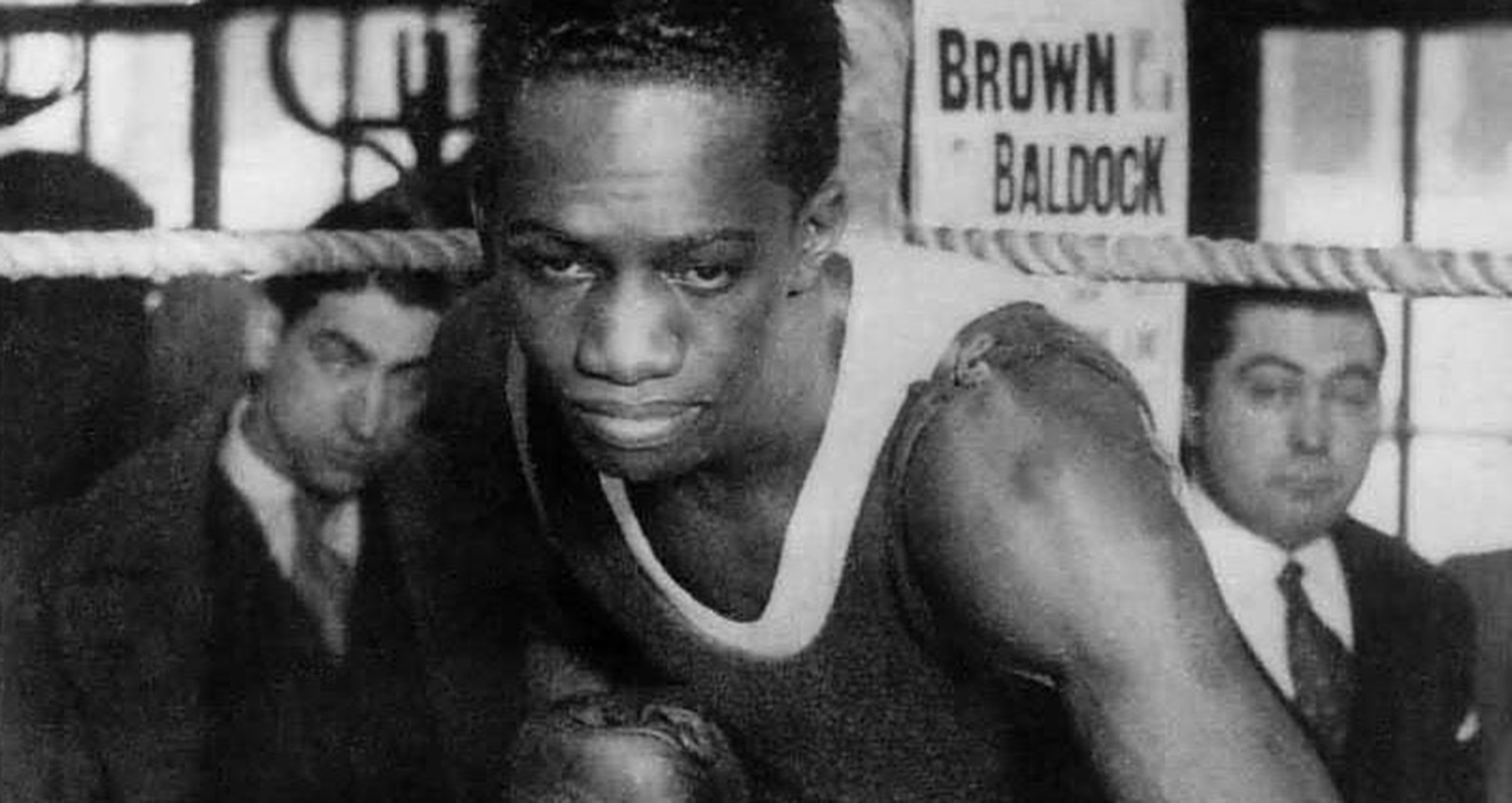 Documentary

|

History & Culture

|

60'

|

2020

|

France Télévisions
Synopsis
It was in 1929 that Panama Al Brown, a young boxing prodigy, entered into legend by winning the title of World Bantamweight Champion in New York, which made him the first Latin American Boxing World Champion. .
Arrived in Paris in 1926, he quickly became the star of the cultural world.
But in 1935, he fell into a trap. Drugged by his trainer, he lost his title and decided to "hang up" the gloves.
In 1937, Jean Cocteau, influential poet, fascinated by the talent of this "black pearl", takes him under his wing. The Prince of Poets is determined to repair this injustice and give to Panama his crown back … A feat that the duo managed to achieve in 1938 after a year of training and sacrifice. A crazy bet on which no bookmaker would have bet a dollar at the time.
Credits
Directed by François Lévy-Kuentz
Written by Stéphan Lévy-Kuentz & François Lévy-Kuentz
With the collaboration of Claude Arnaud, Jean Cocteau's biographer
With Gaspard Ulliel voice
With the participation of the CNC & PROCIREP – ANGOA