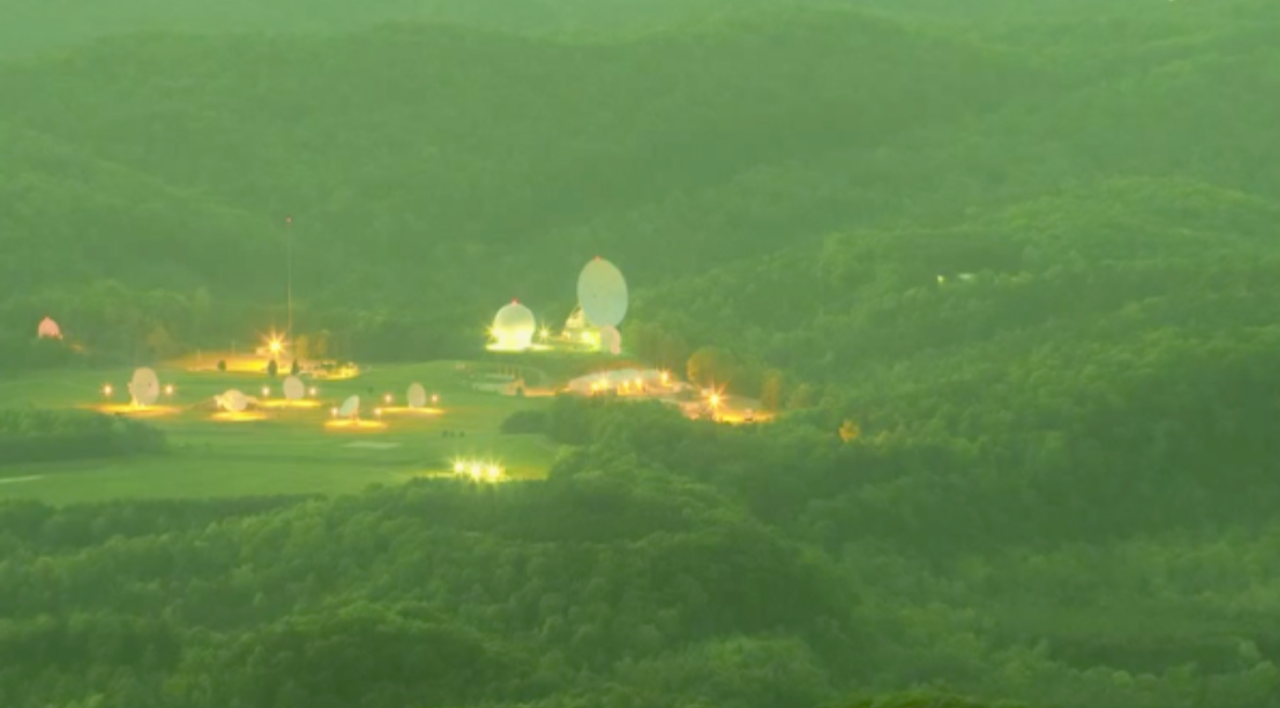 Fiction

|

Anticipation Drama

|

3 x 52'

|

Arte France
Synopsis
A small group of scientists isolated in a Norway base discovers a mysterious rope, seemingly endless, which runs along their observatory and sinks into the forest. Some decide to follow it, others decide to stay. As the innocent expedition gradually turns into a determined quest to unravel this mystery, all will find themselves confronted with the heavy consequences of their choices.
Credits
Directed by Dominique Rocher
Scenario – Dominique Rocher & Éric Forestier from the Stefan aus dem Siepen's eponymous novel
Casting – Suzanne Clément, Jean-Marc Barr, Christa Théret, Tom Mercier, Richard Sammel, Jakob Cedergren, Planitia Kenese & Jeanne Balibar
Original music compositor – Grégoire Hetzel
Delegated production – Les Films de l'Instant
Co-production – Arte France & Versus Production

With the support of Wallimages, Screenbrussels, Belgafilms, Inver Tax Shelter. 
In association with Wildbunch. 
With the support of the CNC.
Worldwide distribution by Wildbunch.
Crew list
Producers – Pierre Garnier & Carine Boyé
Line producer – Maxime Maisin
1st assistant director – Benjamin Papin
Script-Anouchka Czmil
Director of photography – Jordane Chouzenoux
Set designer – Samuel Charbonnot
Costume designer – Catherine Marchand
Make up artist – Emmanuelle Velghe-Lenelle
Hair dresser – Antonella Prestigiacomo
Editor – Isabelle Manquillet
Sound engineer – Paul Maernoudt
French casting director – David Bertrand
Belgian casting director – Sebastián Moradiellos