Cocteau - Al Brown, the poet and the boxeur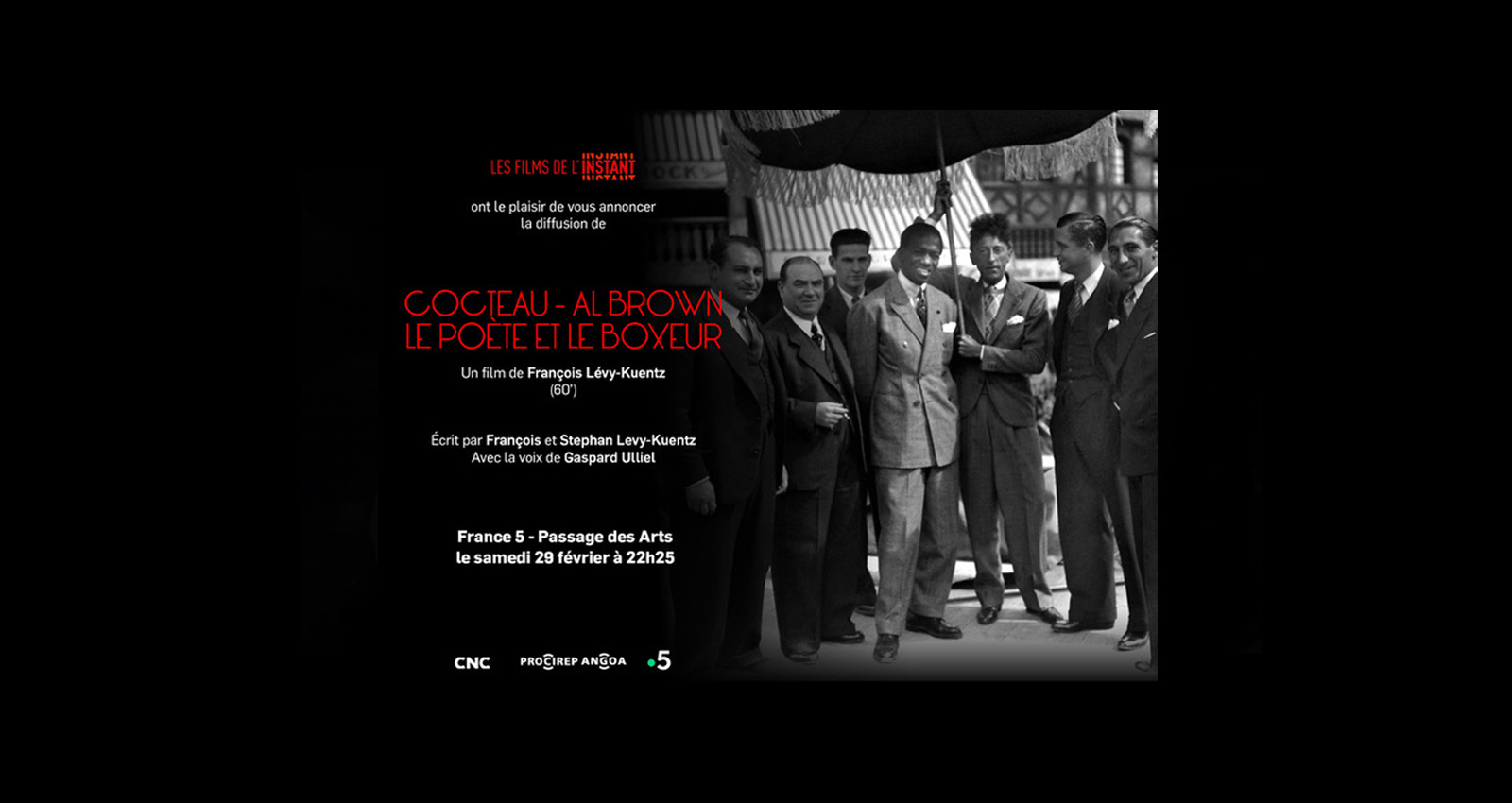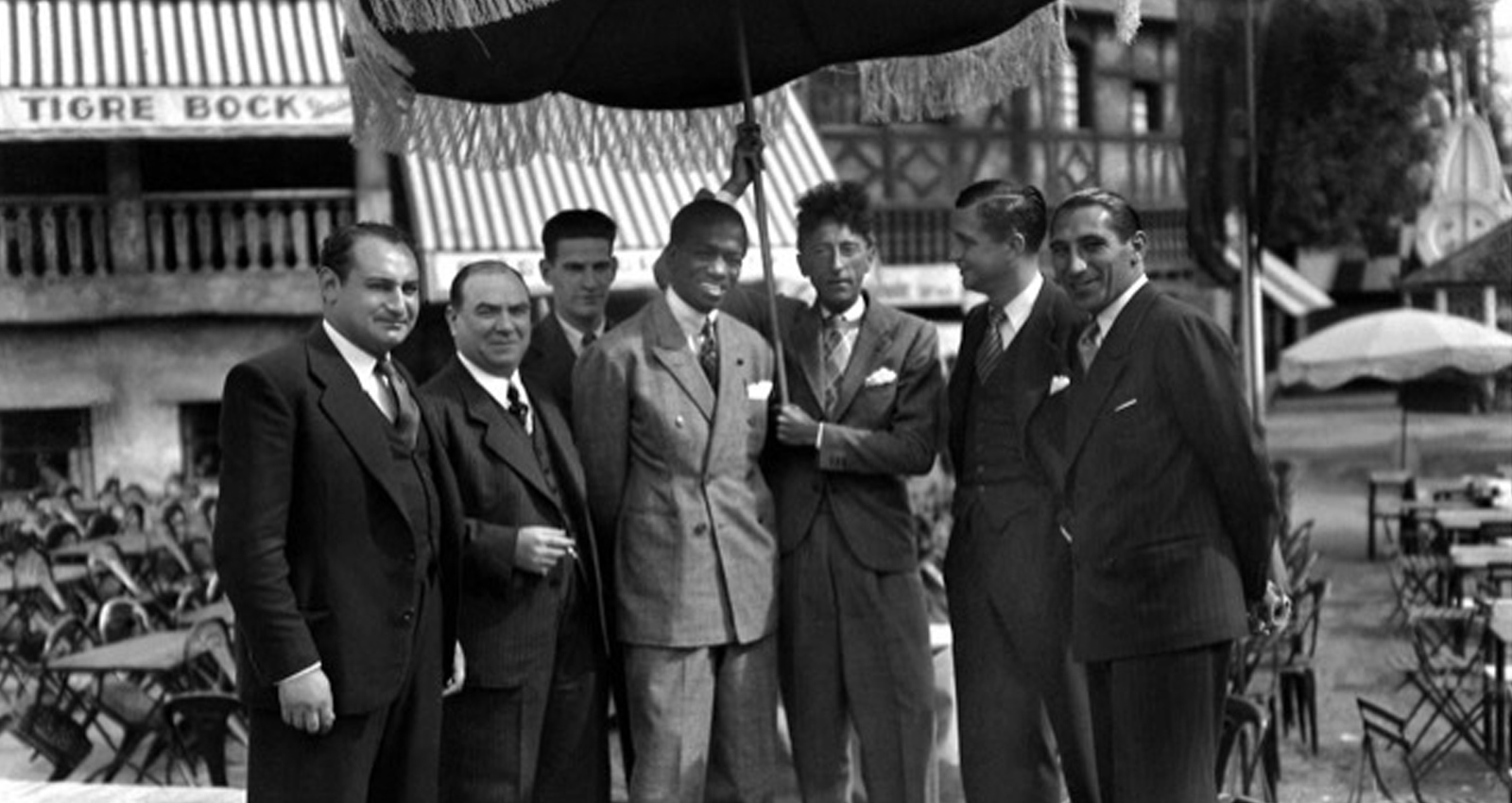 60 ' historic and cultural documentary produced for France Télévisions, directed by François Lévy-Kuentz, written by François and Stephan Lévy-Kuentz.
Broadcasted on February 29, 2020 in "Passage des arts" on France5. This film deals with the passionate and ambiguous relationship between the poet Jean Cocteau and the young boxer Panama Al Brown, who hit the headlines in the 1930s.